There are quite a few loan programs and options out there, and you will want to be pre-qualified by a professional before getting too serious about buying. Having a pre-qual letter in hand when you get ready to present your offer will help you negotiate better terms and give you a better chance of getting the property you want.
I work with several lenders, and would be happy to recommend at least two to you that have a proven history of honesty, professionalism, and successful results. For more info. or questions about current rates or financing, please
Contact Me
.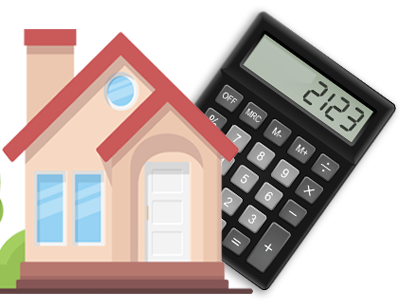 Monthly mortgage calculation is an estimate only. Actual monthly payment may differ.